Sony announces a new acquisition for PlayStation, namely Haven Studios. This is the studio headed by Jade Raymond, who has notably worked at Ubisoft, Electronic Arts and more recently Google for Stadia.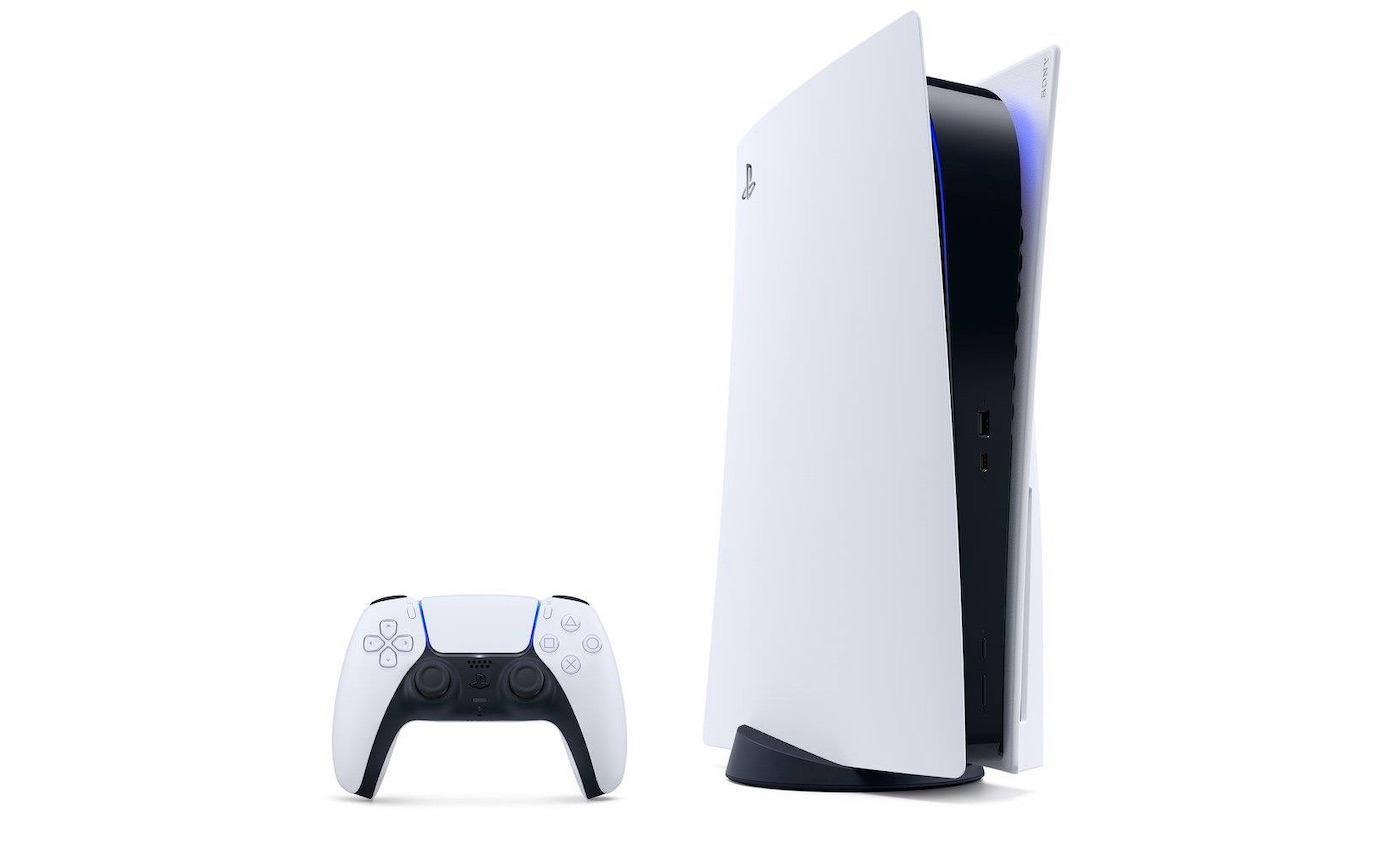 Takeover of Haven Studios by Sony
Haven Studios and Sony already know each other since the two groups announced a partnership around video games a year ago. Now the Japanese group has swallowed up the independent development studio.
"Jade Raymond gratifies us with all her experience in the field, as well as her overflowing passion for creating games. Haven's leadership team is also made up of industry veterans, who have helped create iconic games and franchises that many of us still enjoy today.", says Hermen Hulst, head of PlayStation Studios at Sony. He notes that his teams have been inspired "by Haven's vision of bringing players together in a positive and meaningful multiplayer experience."
Jade Raymond also commented on the takeover. "Our goal was to build a studio that allowed us to make the games we always wanted to make, games we actually wanted to play", she says. She ensures that her teams have achieved "incredible progress in such a short time". It also evokes the first game. "Our first franchise for PlayStation is poised to deliver an AAA multiplayer experience with an ever-evolving world centered on freedom, passion and zest to keep players entertained for years to come". The manager points out in passing that PlayStation gave her carte blanche to create the game, which seems set to be exclusive to PlayStation 5.
The redemption amount is not publicly disclosed. Sony rarely communicates on this point when it makes acquisitions.