Is this definitely the end of shops for games on the Wii and Nintendo DSi? They have been offline for several days now and Nintendo has not communicated anything on the subject.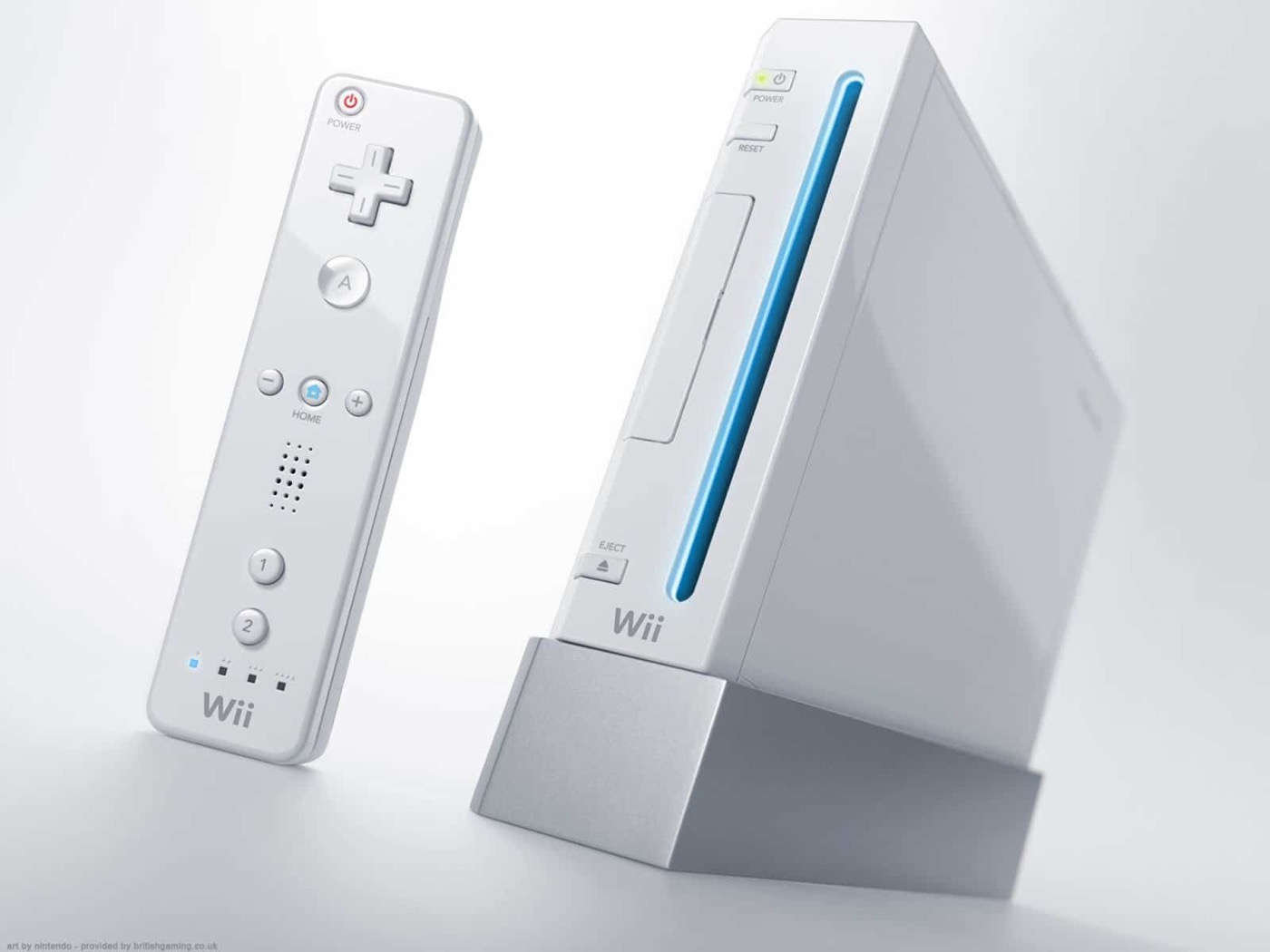 Definitive end for game stores on Wii and Nintendo DSi?
It's been a while now that players can no longer buy Wii or DSi games on the eShop, but the virtual store remained accessible for those who had already made purchases and wanted to download the games in question. This has not been possible since at least March 16 according to Eurogamer.
On Wii it shows error 209601 and on DSi it shows error 290502. Officially, the error code on Wii means there is a network problem. The error code on DSi is similar and refers to the inability to connect to the store due to internet issues. Except that in this case, players from several regions have no problem with Internet access.
As a reminder, the store on Wii no longer allows game purchases since 2019. The same scenario took place in 2017 for the DSi. But as said before, players could still download the games already purchased. Currently, nothing is possible and Nintendo has not officially spoken on this judgment.
Then comes the big question: is this definitely the end? Or is it a very long maintenance that spans several days? Mystery for now.